Savage Model 340 & 840 Series Rifle Mounts
Includes Stevens, Westernfield, Revelation 300 & 800 Series
Drilled and Tapped for Side Mount
---
Weaver makes a 2 piece system with integrated rings.
You buy part 48401 (the Side Mount Plate)
And either 49340 (1" Long High Bracket & Rings)
Or 49350 (1" High Bracket & Rings)

The Weaver system works well but the scope lands slightly beyond center favoring the right side.
Way back when, Weaver made a 1" Low Bracket & Rings but I have not been able to find the part number . It works great except the rail that the rings are built into can interfere with newer style scope reticle blocks that rap around the scope tube.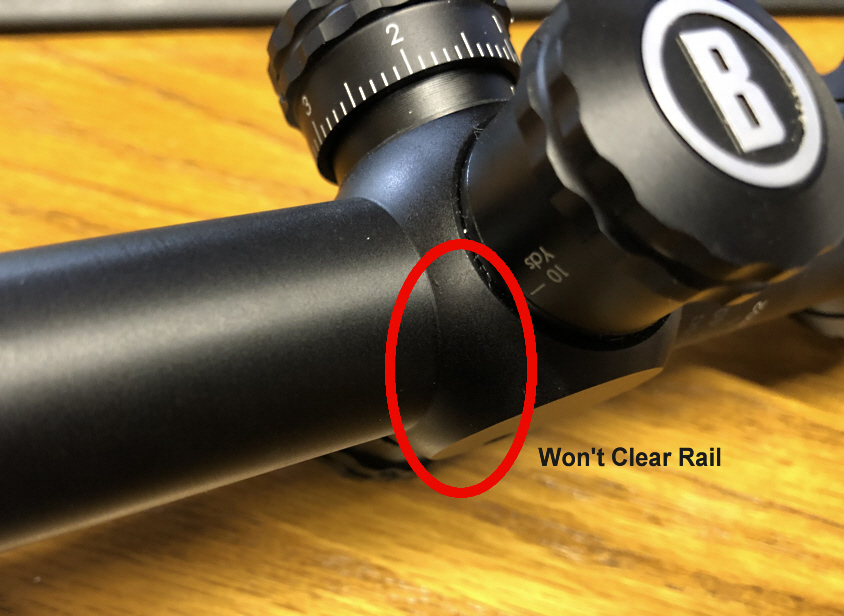 ---
Sun Optics
http://sunopticsusa.com/ makes a 1 piece machined aluminum mount (SM4460) with a weaver style rail on top.
It puts the scope a little higher than I would like but it is well centered and gives you a lot of choices for eye relief.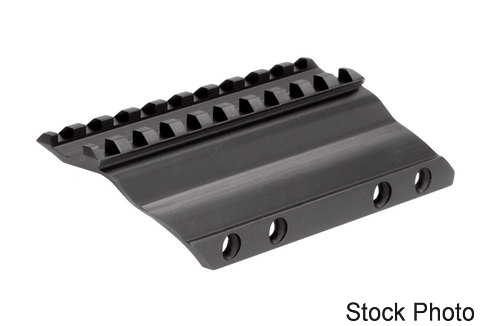 ---
While working on this page I discovered that B-Square also made a mount very similar to the Sun Optics mount except that it has fewer slots and comes with 1" rings. It too is imported. Part number is 14600. As of 5/1/20, CDNN had them in stock.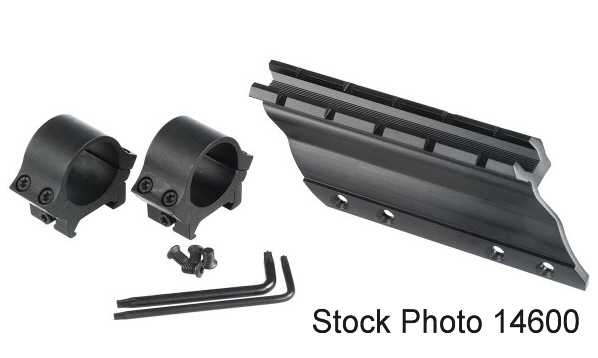 ---
Either option may require that the stock be inlet enough to clear the side plate. Not all stocks left the factory ready for a side plate.
On the Sun Optics mount I removed some of the metal at the back corner (next to the first hole at the rear of base) of the mount just to reduce the amount of inletting required.
Bill
---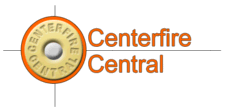 Last Modified: Saturday, July 11, 2020 2:40 PM