Bersa Thunder .380 Review
---

Tom Kaminski
November 2005

Last week I bought a new Bersa .380 Thunder. What a sweet little gun! It has mild recoil, and seems to feed very well. The gun is light (20 ounces), thin, and small. It is a double action gun with a decocker and features an integral safety key. The gun holds 7 rounds. The rear sight is a notched bar dovetail with white dots on the front and rear sight. The rear site even has a windage adjustment. I bought the matte black gun, but they offer it in stainless and duo tone.
It shot some nice groups off hand at 25 feet. This would be an excellent gun to use to introduce women to shooting. The trigger pull is very good and the recoil was light, even though the report was fairly loud. At the intended range this gun was designed for it is very accurate and easy to shoot. It is quick and easy to disassemble for cleaning.
Best of all, this gun is very reasonably priced. I would not call it cheap because I think it is of good quality. I am very happy with the gun and feel that I got a good value for the money.
All in all, a neat little gun that will be carried on my person to protect me on a daily basis.

Pictured here is the Duotone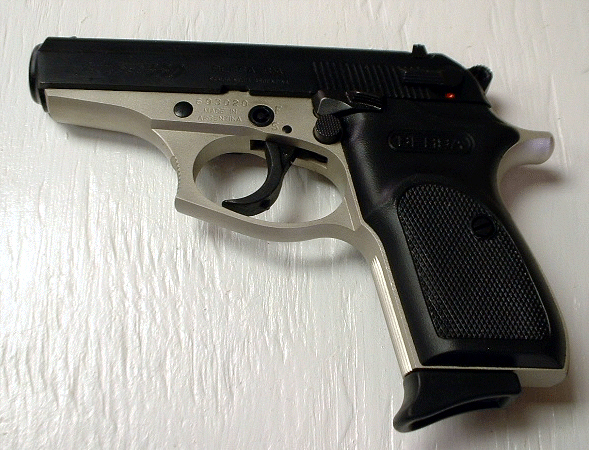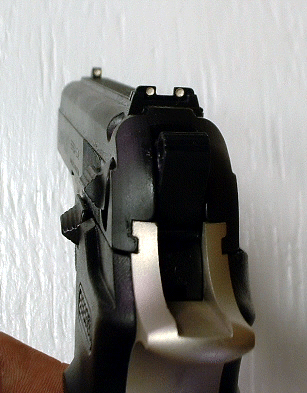 ---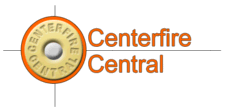 Last Modified: Thursday, May 7, 2009 11:27 PM