SIGHTMARK Wraith HD 4-32X50
Digital Rifle Scope
---
Product Review

By Bill Wade
3/7/2020

Coyote hunting has not been very productive this season so we decided to expand our options as the cattle farms are fighting what seems like a losing battle against Wiley.
Missouri made some changes that (with some paperwork) allow us to do this work at night. After exploring options, I picked up a SIGHTMARK Wraith from Muddy River Tactical
Sighted it in this morning in 3 shots. Wicked piece of equipment ! Can't wait to try it out at night. The reviews are very good and digging into the install and learning how to use it has been really straight forward.

I only had 3 or 4 options for rifles because I don't have a bunch of rails suitable for mounting the Wraith. Settled on a Remington 700 in 204 which hasn't seen a lot of use in the past few years. I have taken this rifle to Montana to shoot prairie dogs but not recently. I have a few hundreds rounds loaded that shoot great in this gun so that will save some time. Not a huge fan of the 204 on coyotes but this rifle has been a tack driver over the years.
At the bench this morning it walked right in to point of aim. The clarity wasn't that of my prairie dog scopes but I really wasn't disappointed because I didn't expect it to be. It was more than adequate for the job and I'm sure that it will be fun to work with it both on night time yotes and day time prairie dogs. Anxious to see how some pictures and videos turn out.
1st 3 shots with this scope. 34 grain HP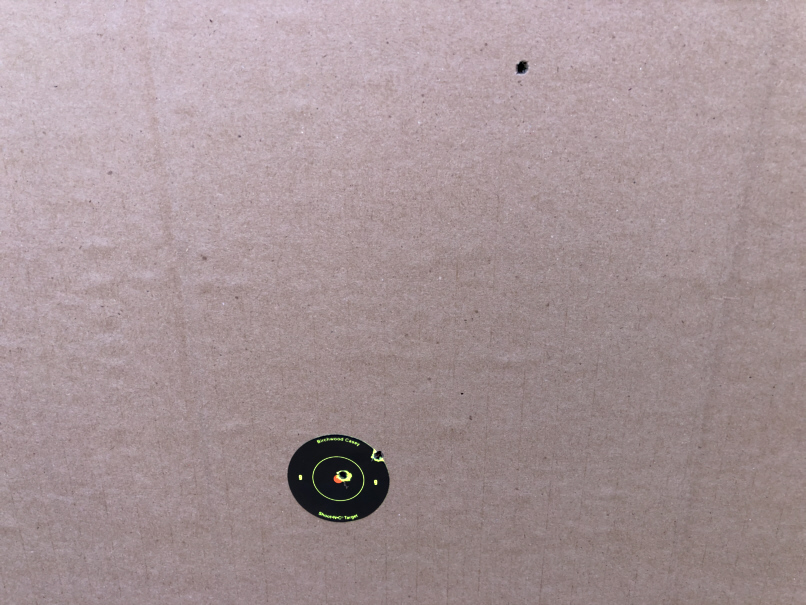 4 hours of night hunting last night produced nothing. It was windy but we did our best to keep the wind in our favor yet no response. I did get to play with the Wraith while we were out and I think it will work just fine after tweaking the adjustments.
More pictures to follow with updates.

---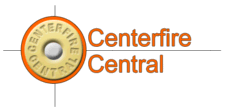 Last Modified: Sunday, March 8, 2020 8:34 PM
Copyright Centerfire Central, LLC 2004