Scalextric Fly Slot Car Slot Cars 1/32 scale controllers power supply carrera mrrc racing f1 lemans gt


1/32 Scale Slot Car Racing

---
For our anniversary in 2003, we went to Eureka Springs, Arkansas and "damn the bad luck," it was "Corvette Weekend".
We did not attempt to go to any of the car shows or anything but enjoyed snapping of view shots of the Vettes on the street and a bonus car or two.
Enjoy !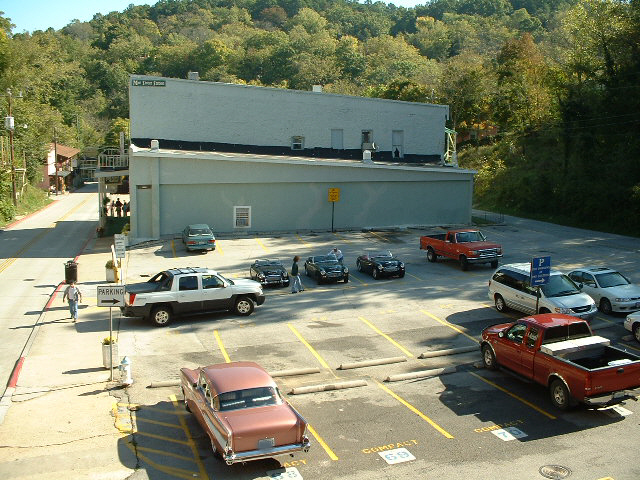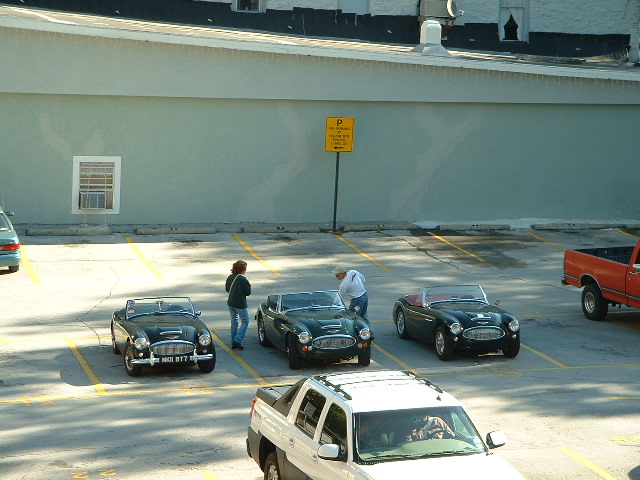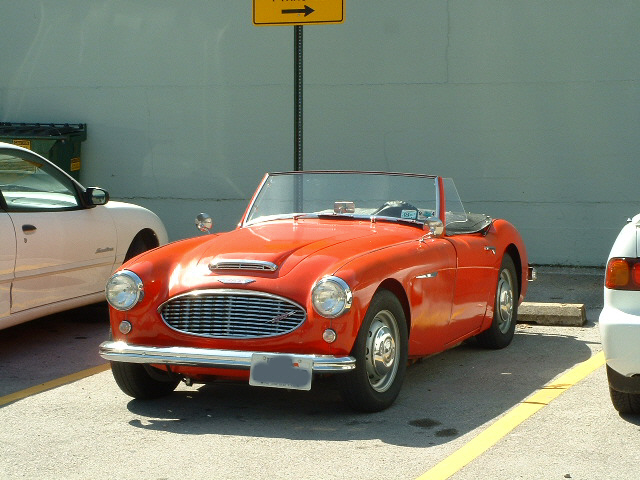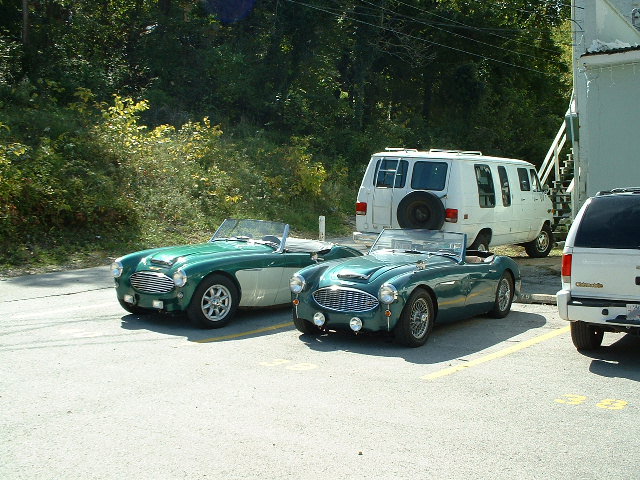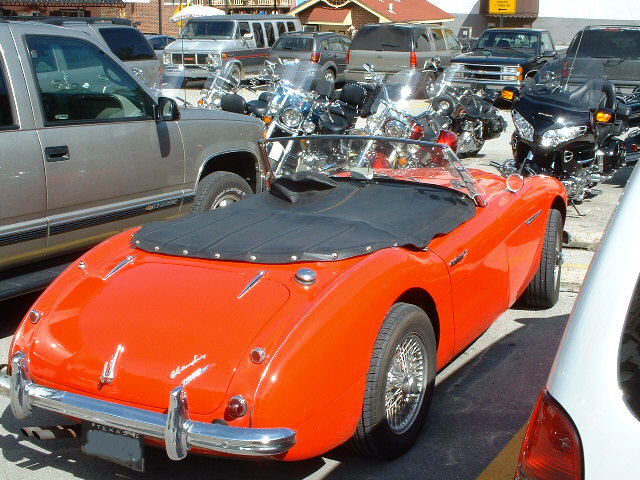 Looked like "Aston Weekend" there for a minute.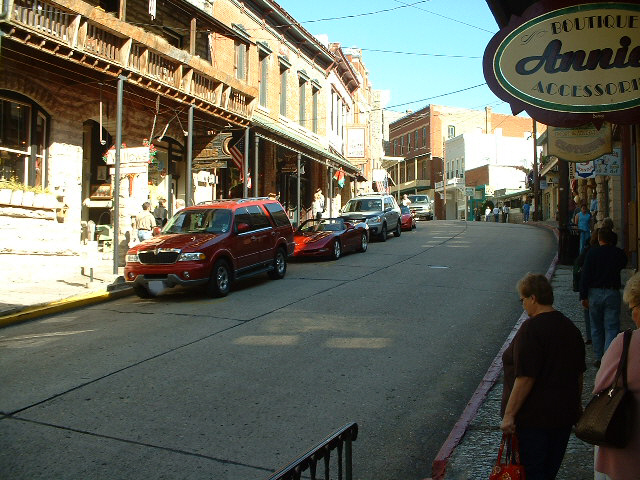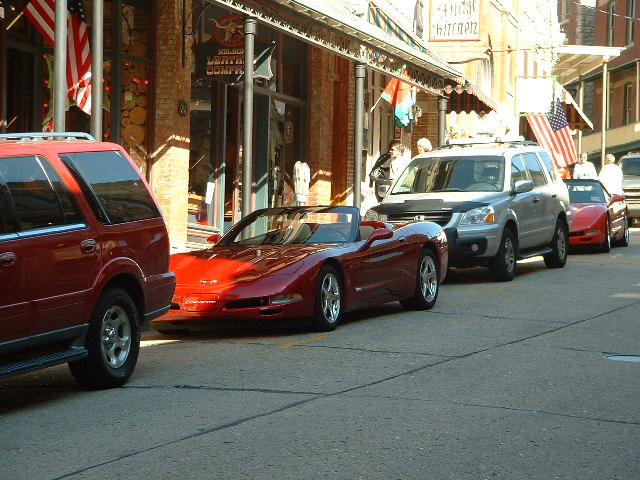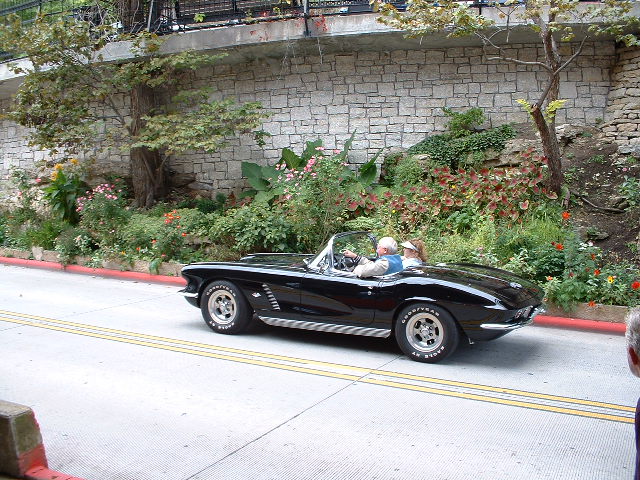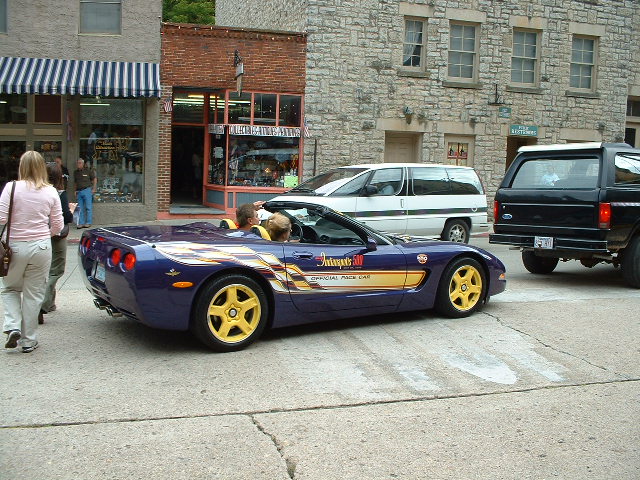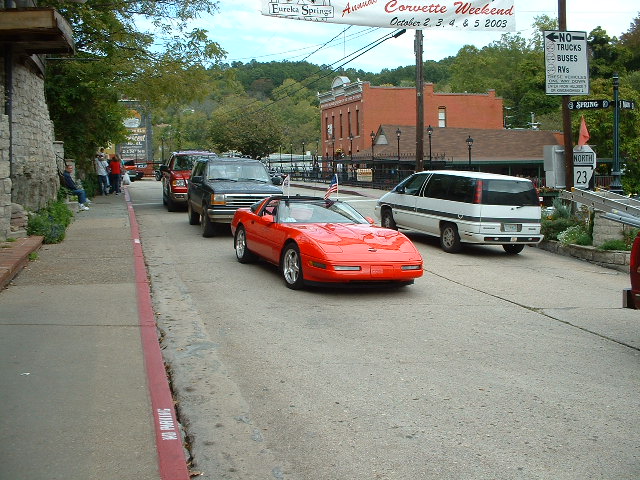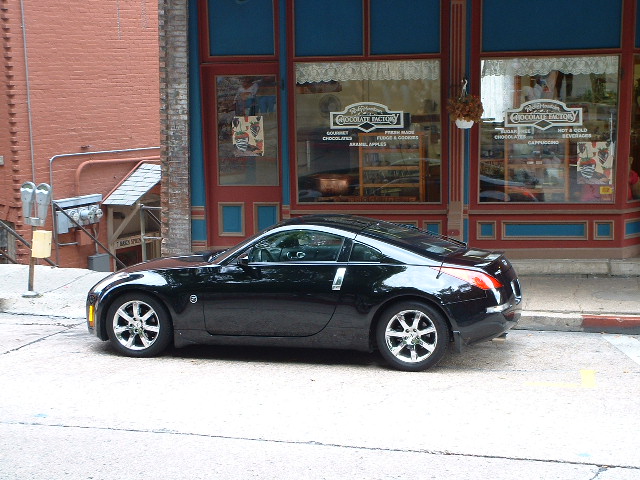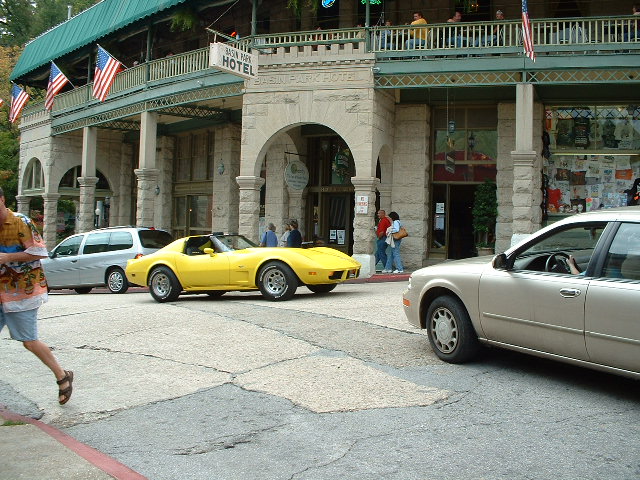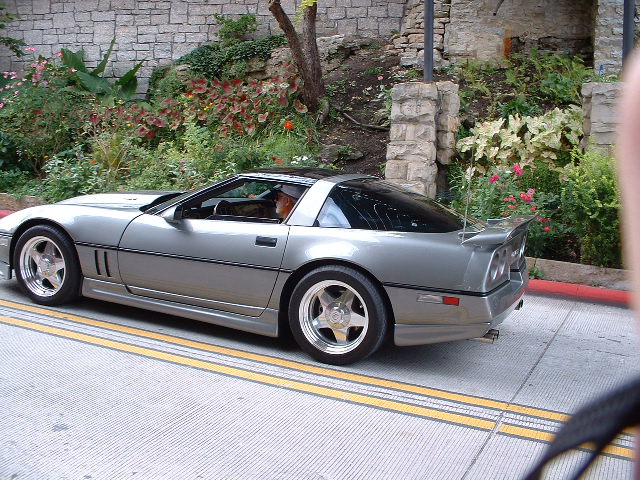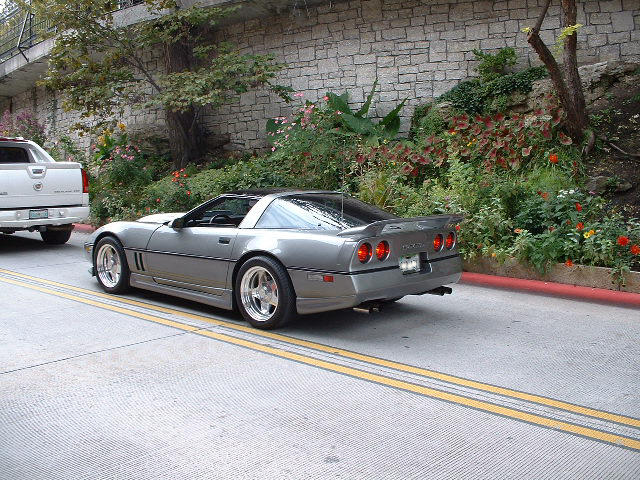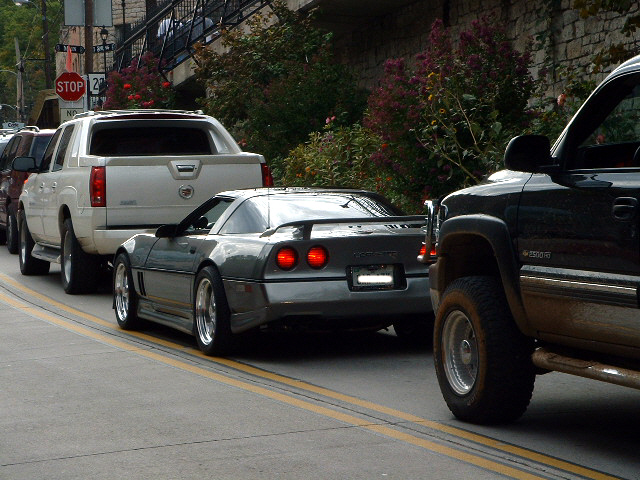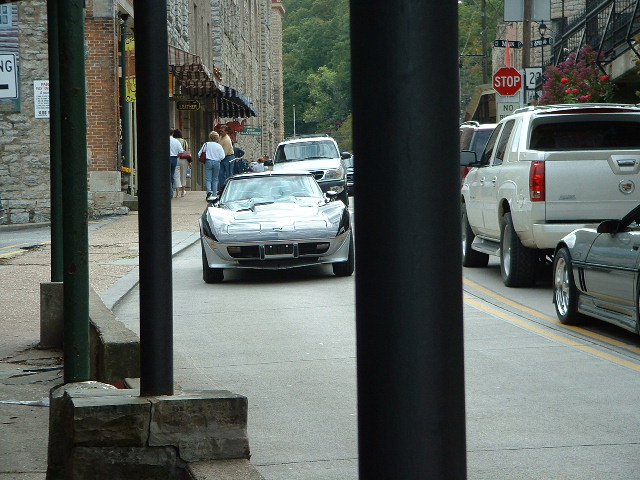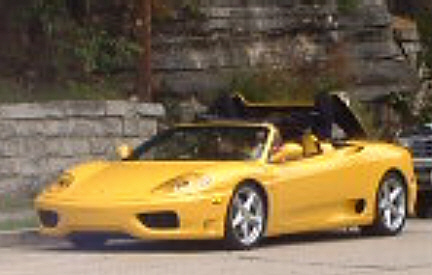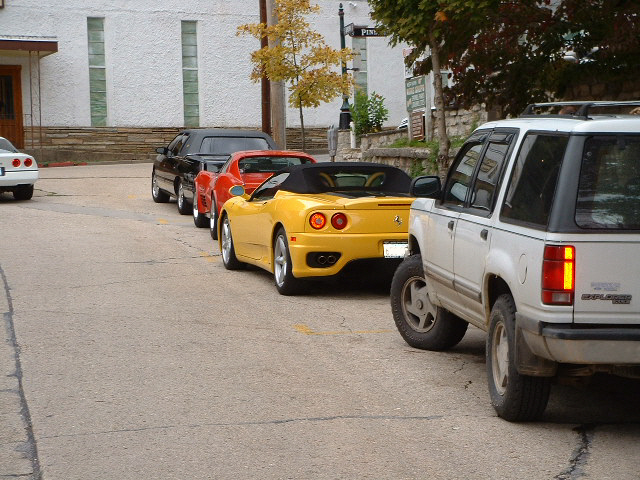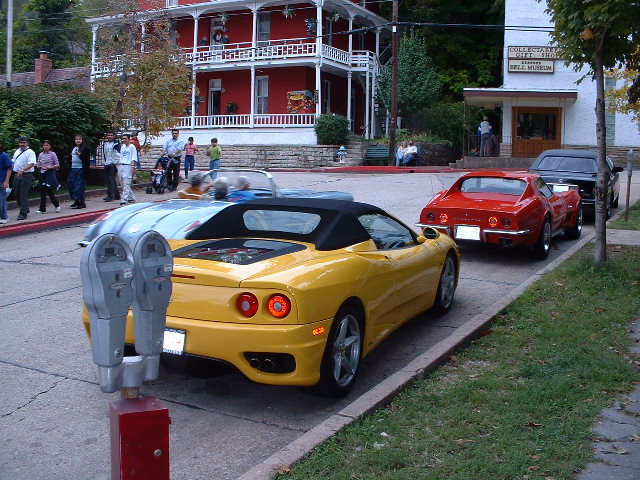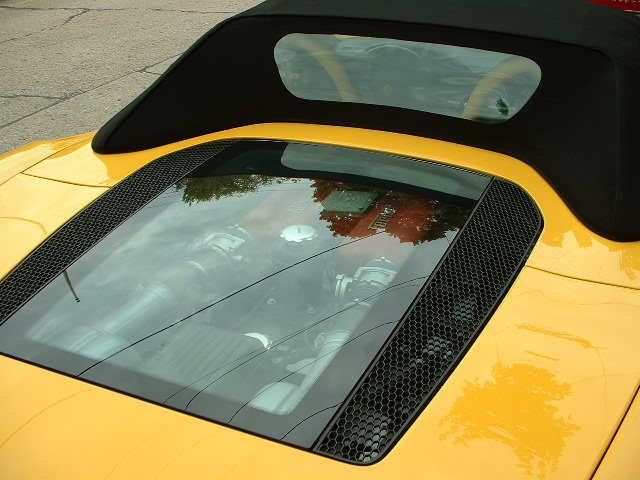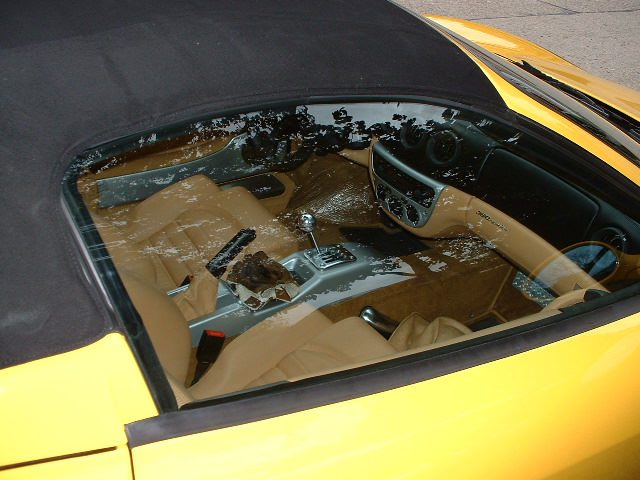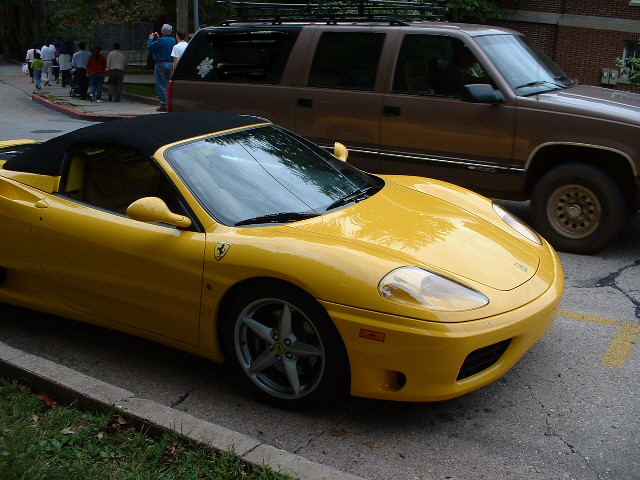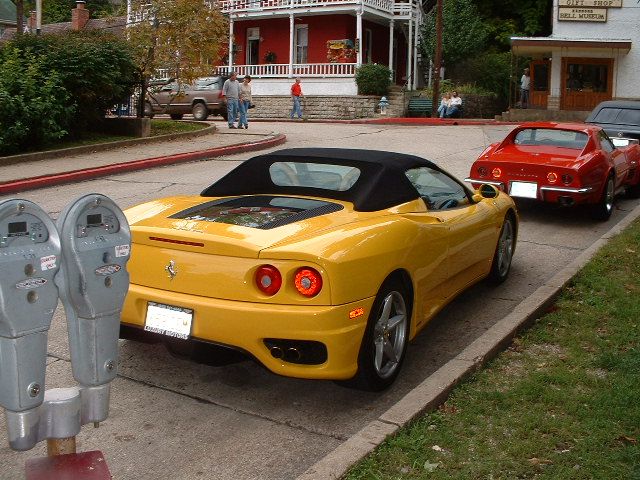 And back to the American front, our Mustang, (the wife's), she lets me drive it sometimes.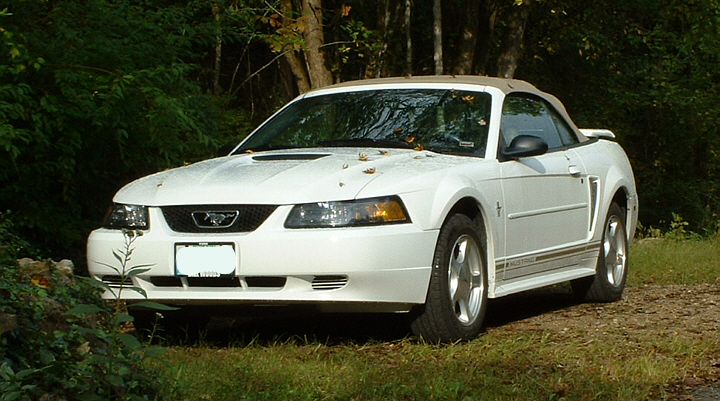 ---
EMAIL Questions/Comments
Last update Thursday, December 25, 2008