Ruger Model 77 Compact Rifles
---
I have scribbled and written so much about the Ruger Compact rifles that I decided to try to compile it all into one location with some kind of structure to it.
To the best of my knowledge the compact was introduced in 2002.
It is a standard 77 action with a short barrel and short stock.
Barrel Length is 16.5 inches
Overall Length 35.5 inches
Length of Pull is 12.5 inches
Weight is 5.5 to 6 pounds
Over the years it has been offered in several calibers including:
223
243
260
6.8MM SPC
7-08
7.62x39
308
300 RCM
338 RCM

I now own 4 of the Compact Models

The gun shown here is a MKII Blued/Walnut in .308 purchased new in November of 2002.

MKII Blued/Walnut in 243 Purchased new in December of 2008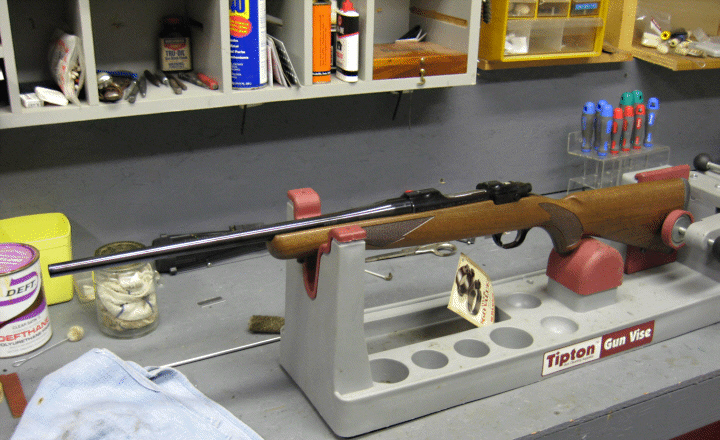 M77 Hawkeye Compact Blue/Walnut in 6.8MM SPC Purchased New November 2009

Compact .308 Product Review
Field Report December 2003
Field Report November 2004
Field Report November 2005
Compact .243 Product Review
Field Report November 2008

Field Report March 2009
Compact 6.8MM Product Review
Compact 260 Product Review
More Scribbling August 2008
---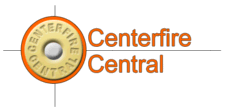 Last Modified: Wednesday, June 2, 2010 8:02 AM